YBhg. Dato' Ir. Hj. Mohamad Khairi bin Ambran
Assalamualaikum warahmatullahi wabarakatuh to all visitors especially to alumni members of UTM. Peace and blessings be upon the great Prophet Muhammad s.a.w. along with family members and friends.
First of all, I would like to thank the Divine Hadith for His grace for the UTM Alumni Association (PAUTM) website. I would also like to welcome and thank the visitors who are interested in browsing this site.
PAUTM does not want to be left out from the IT world as ICT becomes an important source of information distribution in line with the flow of information technology development that now extends beyond all corners of the globe. This website will now act as a medium to distribute information about the Association's activities / programs, pictures taken from the previous activities and programs, committee members, as well as other related information.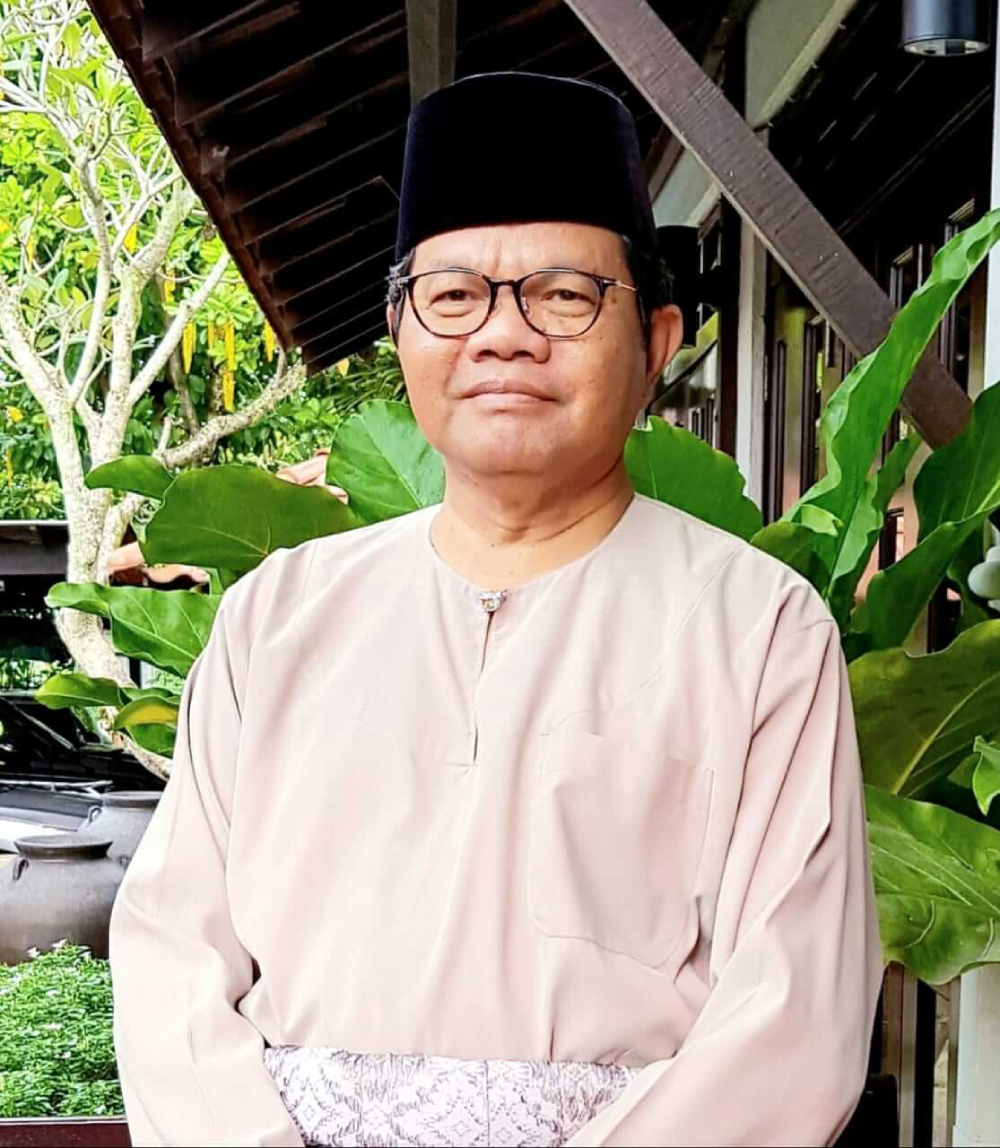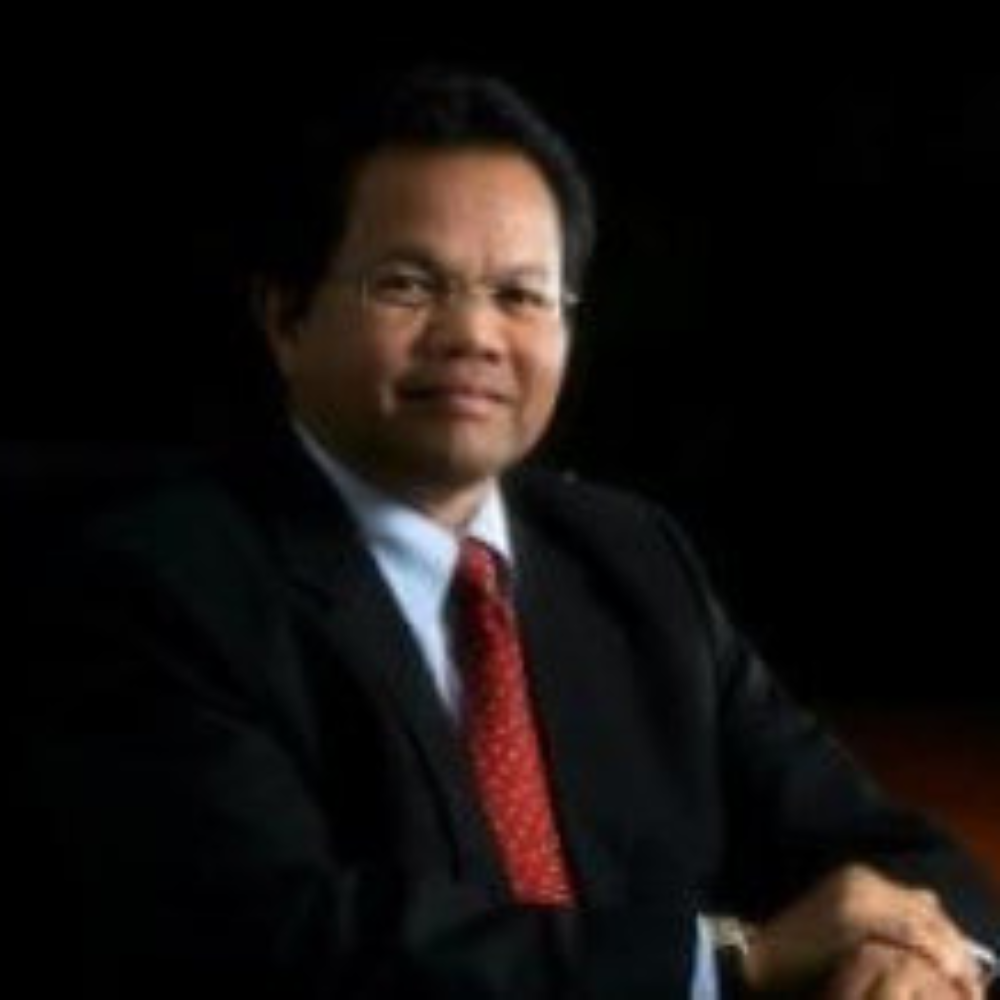 Any good suggestions or feedbacks regarding the activities of the Association or related to the website can be sent to our administration's e-mail at pautmkl@gmail.com or fill in the feedback forms in 'Contact Us' page at this website. Committee members will review your feedback and suggestions that you have sent to us. Your views and contributions are greatly appreciated for our common good. I would like to apologies if there is any shortfall in this website and Insya 'Allah will correct the content from time to time.
Terima kasih
Wassalam.
YBhg. Dato' Ir. Hj. Mohamad Khairi bin Ambran
President