WELCOME TO
PERSATUAN ALUMNI UTM (PAUTM)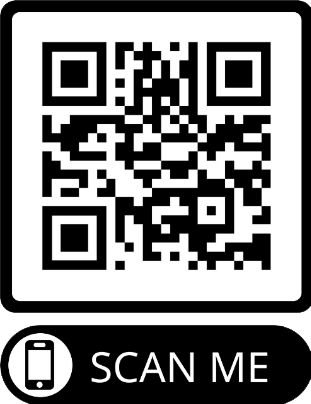 Persatuan Alumni Universiti Teknologi Malaysia (PAUTM) or also known as Universiti Teknologi Malaysia Alumni Association holds an official long history of service with UTM. It was initialized on 1986 with an aim to build a continues relationship between UTM and its graduates both socially and professionally. Throughout the years of service, PAUTM has gain the trust and feeling of dependable among the graduates towards UTM.
UTM Alumni Privilege Card is your passport to the exclusive benefits and identifies you as a proud member of UTM alumni community.
Find the latest breaking news and information and more.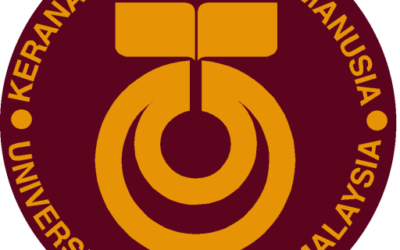 Assalamualaikum wrt. wbt. & Salam Hormat YBhg Tan Sri/Datuk/Dato'/Datin/Prof./Dr./Tn.Haji/Hajah/Saudara/Saudari, Sukacita dimaklumkan bahawa Mesyuarat Agung Persatuan Alumni UTM kali ke-7 akan diadakan seperti maklumat di bawah: ???? 30 Julai 2022 (Sabtu)⏰ 9.30...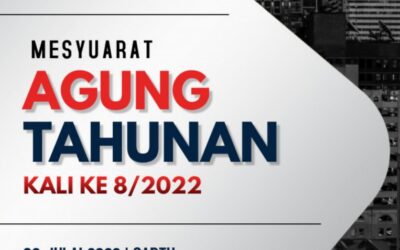 ???? 30 July 2022 (Saturday)⏰ 9.30 am???? Dewan Jumaah, UTM Jalan Sultan Yahya Petra, Kuala Lumpur. "Proud To Be An Alumni"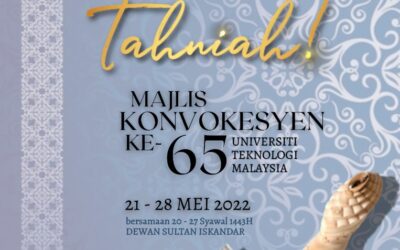 Perhatian perhatian… Rakan Graduan Alumni UTM Khas untuk para Graduan UTM Sesi Majlis Konvokesyen ke 64/2021 Bagi menzahirkan penghargaan & ucapan tahniah kepada semua, Persatuan Alumni UTM (PAUTM) menjemput semua Graduan untuk melalui pengisian Borang Wang Hemat...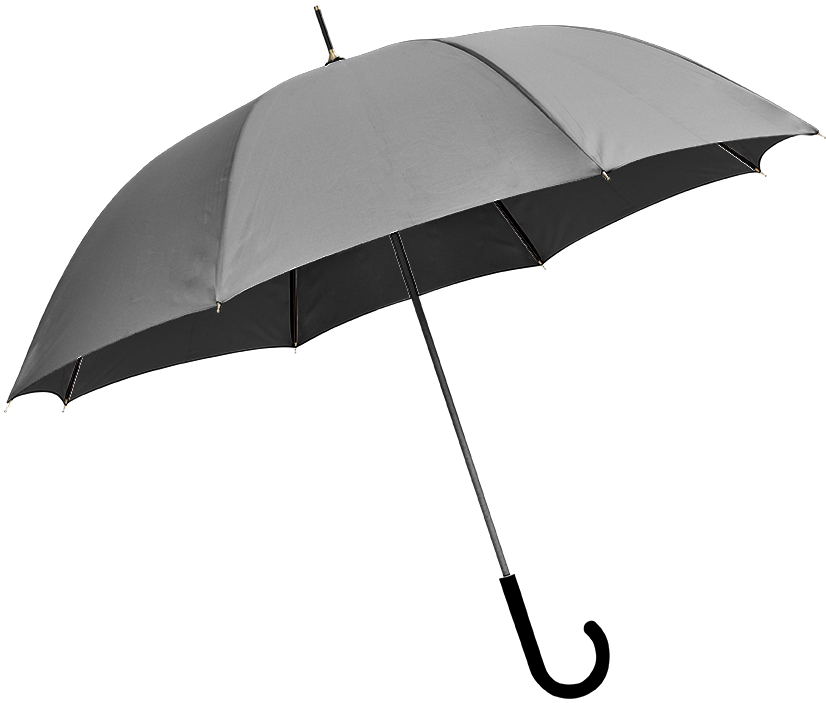 TOTAL ALUMNI MEMBERS : 188,038
conser illum dolorem fusiat volun
There are lots of activities that provide an opportunity to be our active members.